Potential customers are:

​

Clubs,

Festivals

Radios,

Tv Channels & Tv Show,

Private Organizations,

Pr & Promoters,

Agencies,

Dance Accademies,

Fashion Labels & Brands etc etc...

Factories

B.Boys & Rap Stars etc etc..

​

that want to invest in quality sounds and Soul FOOD.

​

​

​

​
​
​
​
​
​
Newsfeed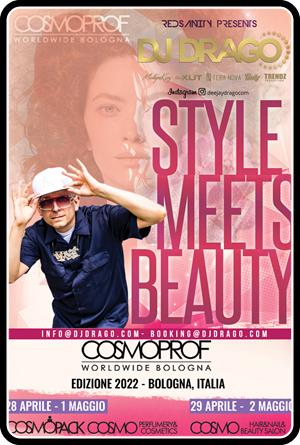 ​
​
09/03/2017 Michael Jackson's Thriller 3D World Premiere At The Venice Festival 2017 - ITALY
​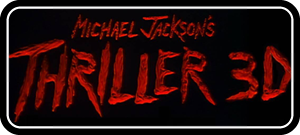 ​
06/14/2017 ALL EYEZ ON ME - The untold story of TUPAC SHAKUR
​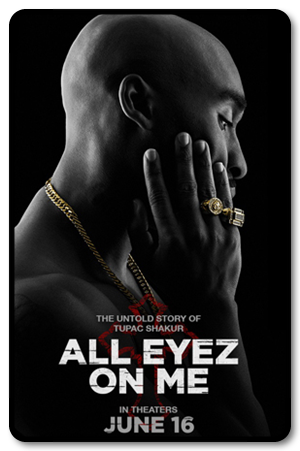 ​
08/12/2016 The GET DOWN – Netflix
"The Get Down" is a mythic saga of how New York at the brink of bankruptcy gave birth to a new art form. Set in New York in 1977, this music-driven drama series chronicles the rise of hip-hop and the last days of disco -_ told through the lives, music, art and dance of the South Bronx kids who would change the world forever.
​
​
​
​
08/14/2015 The Story of N.W.A in Theater
​
The group NWA emerges from the mean streets of Compton in Los Angeles, California, in the mid-1980s and revolutionizes Hip Hop culture with their music
​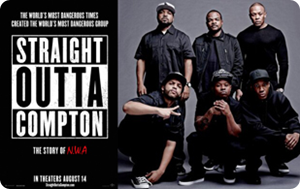 ​
12/25/2018 James Brown Anniversary
​
Thousands of fans of James Brown, the Godfather of Soul, who died on Christmas Day, flocked to the Apollo Theater in Harlem, New York.
​
​

​
06/25/2018 Michael Jackson Tribute Day
​
Michael Jackson was known as "The King of Pop". A cultural phenomenon know worldwide, for his music and dance move!!!
​
​
​

Follow me
​
​